As businesses embrace digital services, technology and service providers must align with five market-changing trends, according to Gartner analyst Twiggy Lo.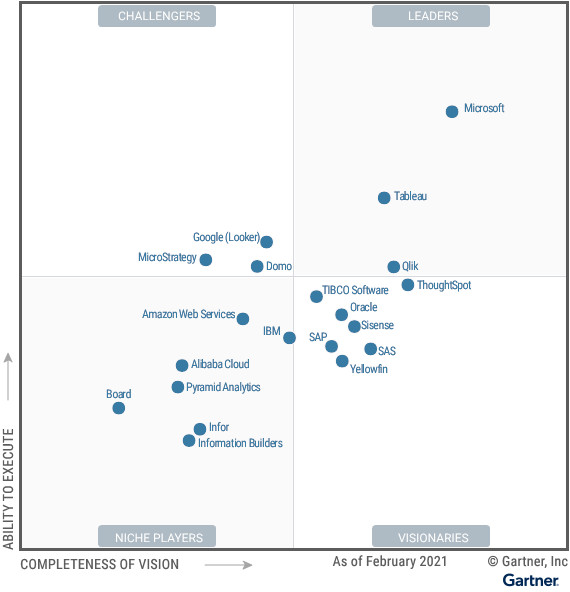 Today, the digital business services market provides channel partners with higher growth and margins than traditional, core IT services. It's a trend that is poised to continue. In 2020, Gartner sized the digital business service market at $317 billion and now anticipates the market to grow to nearly $489 billion by 2024.
The shift to digital services can be attributed to three key factors:
the growth in cloud implementation services;
the increased use of Agile, DevOps and product-centric development practices;
and the added complexity of business and operational requirements.
Emerging digital technologies and their components can combine in different ways to drive innovation and positive disruptions for organizations. Technology and service providers (TSPs) must focus investments on the following five trends to help clients transform their business models.
1. Digital disruption
Digital disruption has far-reaching effects on client organizations. It fundamentally changes expectations and behaviors in an organization's culture, market, industry or process. If organizations aren't looking to respond to disruption, then they are looking to participate -- and, as a result, demand digital business services.
Since the beginning of the COVID-19 pandemic, the pace of digital disruption has only accelerated. One of the pandemic's most significant changes was the replacement of in-person contact with remote interactions. While it had previously been common to have some services delivered remotely from offshore or nearshore centers, the majority of work -- i.e., design, architecture, account management and business development -- was delivered at the client's site. For most buyers, the experience of collaborating remotely with service providers was either as good or better than before the pandemic.
TSPs should work backward from client business cases to determine how digital technologies can best serve each customer's business purpose. Additionally, TSPs must invest in the appropriate technologies based on their given digital maturity and close technical competency gaps via employee training programs, strategic workforce planning and similar efforts.
TSPs must also adapt their engagement models in anticipation of increased buyer expectations for remote collaboration. TSPs must learn how to maintain client relationships virtually instead of through on-site interactions, while also ensuring clients' intellectual property and consumer personally identifiable information are protected in a fully work-from-home environment.

About IT CONCIERGE
Contact our team today


►We will get to you ASAP
►No more than 1 or 2 working days since receiving your ticket
Testimonials : Discover what do companies appreciate from IT Concierge? Click here
IT CONCIERGE, Qualified professionals assist or complete your IT staff in France.
IT services - IT subcontractor in France - IT remote hands in France - IT service solutions - IT service maintenance - IT services installation - IT services implementation - IT services setup - IT service migration - IT optimization services - IT service transfert - IT service relocation
Onsite solving of technical incidents - Network configurations - Installation and maintenance of hardware